Helping Businesses in All Domains
At Poppnet Solutions, we pride ourselves on being the preferred choice for website design and digital marketing in India and Norway. Our unwavering commitment to excellence, personalized approach, and track record of success set us apart. With a passion for helping businesses thrive, we work tirelessly to deliver exceptional results that exceed your expectations.We use the latest tools and technologies to design and develop websites that are responsive, user-friendly, and optimized for search engines. In addition, we have a deep understanding of the digital marketing landscape and can help clients develop and execute effective marketing strategies that deliver measurable results.
Future Best Creative Solutions
Welcome to Poppnet Solutions, your trusted partner for website design and digital marketing solutions. With a strong presence in India and Norway, we are proud to be recognized as the best in the industry. Our primary focus is on helping growing companies and brands elevate their online presence and achieve remarkable brand promotions.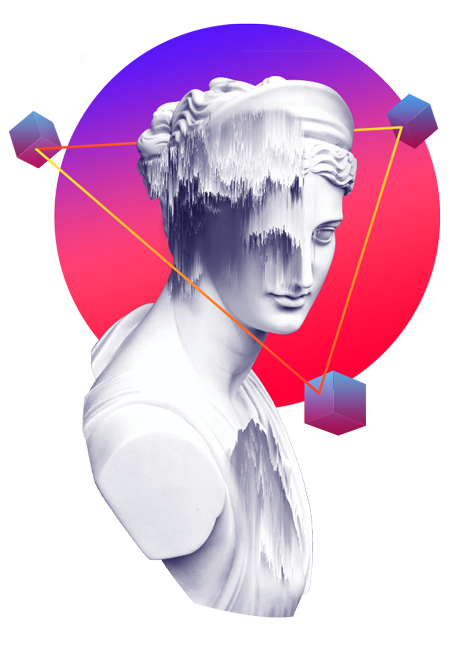 Let's make Great things Together​
Amazing
Email : info@poppnetsolutions.com
Get our Newsletter,
Join the Community!