Search Engine Optimisation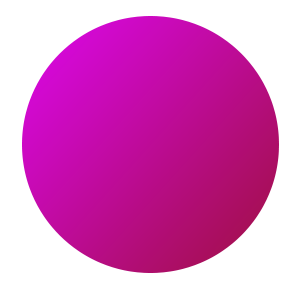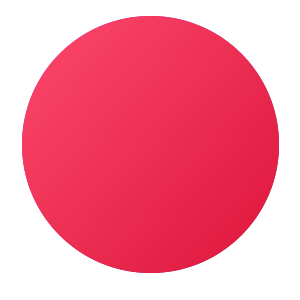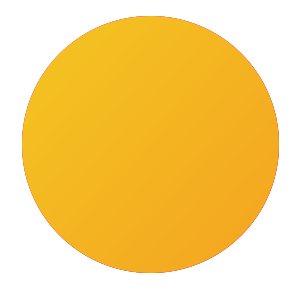 We first analyze your website, followed by a step-by-step plan to have the website with the right quality of keywords, more effectively to come on the top in various search engines. Our ultimate goal is to get our client's online platform, more visitors, and higher conversion of sales and leads.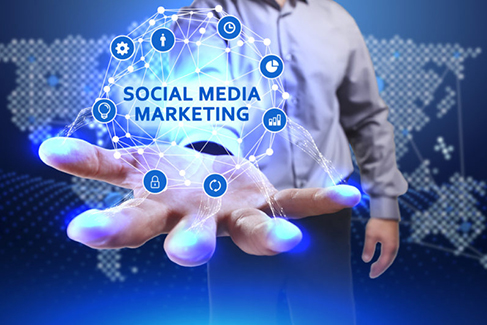 On-page & off-page optimization
We make sure to optimize our client's website, both ON-PAGE as well as OFF PAGE. On-Page optimization includes good content, right keywords, appropriate titles, and page maintenance whereas Off-page optimization includes link building, creating open directories, search engines word exchanges, etc.
The goal of on-page and off-page optimization is to generate a theme consistent with your targeted keywords. The search engine is a robot, not a human … and therefore, you must follow our proven process to educate the robot so that it brings your website up when your potential customers are searching for specific business related keywords.