Mobile Application Development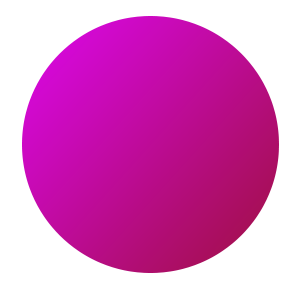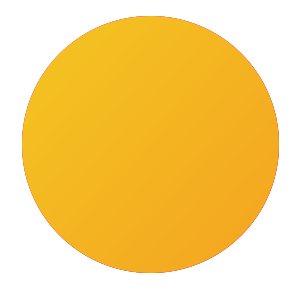 Mobile Applications Development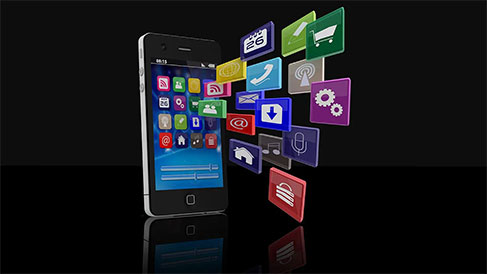 We have a complete team of professionals who are designing and developing highly advanced – user-friendly mobile and tablet applications for years. We make sure that the mobile apps that we make must be having a rich experience, intuitive, and easily navigable. At the same time, our team makes sure that the applications are simpler in design, which doesn't be complex to use, for the customers and their families.
Personalized experience and seamless checkout are the add ons of our mobile and tablet applications. We are versed in creating scalable, high-performance mobile applications for all platforms including IOS, Android, and also web applications, using the latest techniques, technologies, and tools. We have a troop of forwarding thinking specialists developers who integrate all the features and functionalities beautifully and deliver a very outstanding native experience by the customers.
We offer flexible pricing packages to our customers for developing mobile applications and tablet applications and let these applications drive business for them. Our apps owe long term reliability and maintenance solutions and we also provide support to your application, even after deployment as your technology partner to implement mobile-based strategies.